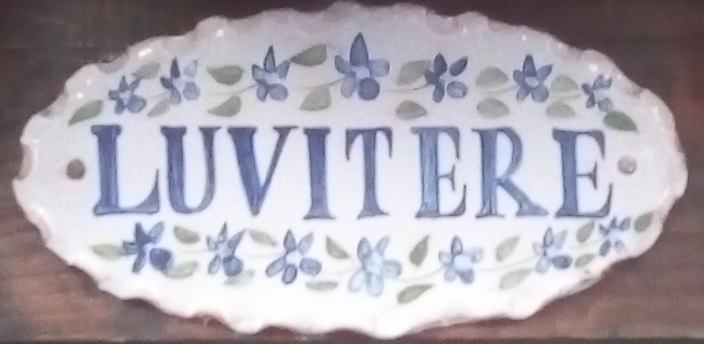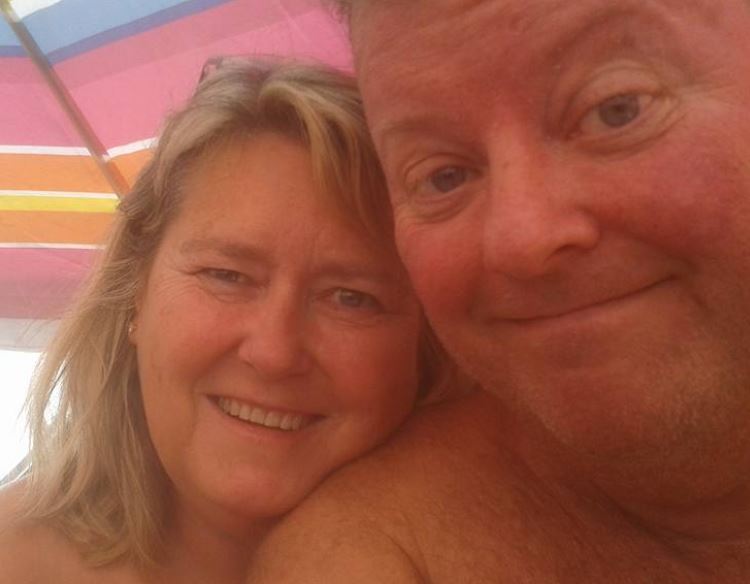 LUVITERE was our family home for 28 years (we arrived in the naturist village to live all-year-round in 1989). Our children grew up here but have long since left the nest so we have upgraded certain aspects and "downsized" to a smaller villa "LUVITERE 2" about 100 metres away - so you will be received by the owners of the property you are renting!
Since February 2018 we have been dual-nationals - British and French. We both speak English (our mother-tongue), French and German.
We both have day jobs 4 days-a-week so that's why arrivals to and departures from LUVITERE are scheduled for Fridays, Saturdays and Sundays. Within the realms of possibility we are always willing to answer your questions about the area and, of course, take care of any problems you might be having at LUVITERE.
We look forward to welcoming you to our former home !
D & A